Connecting machine n°1
Indoor mural artworks for the new Facebook's spaces in Milano (I), 2014.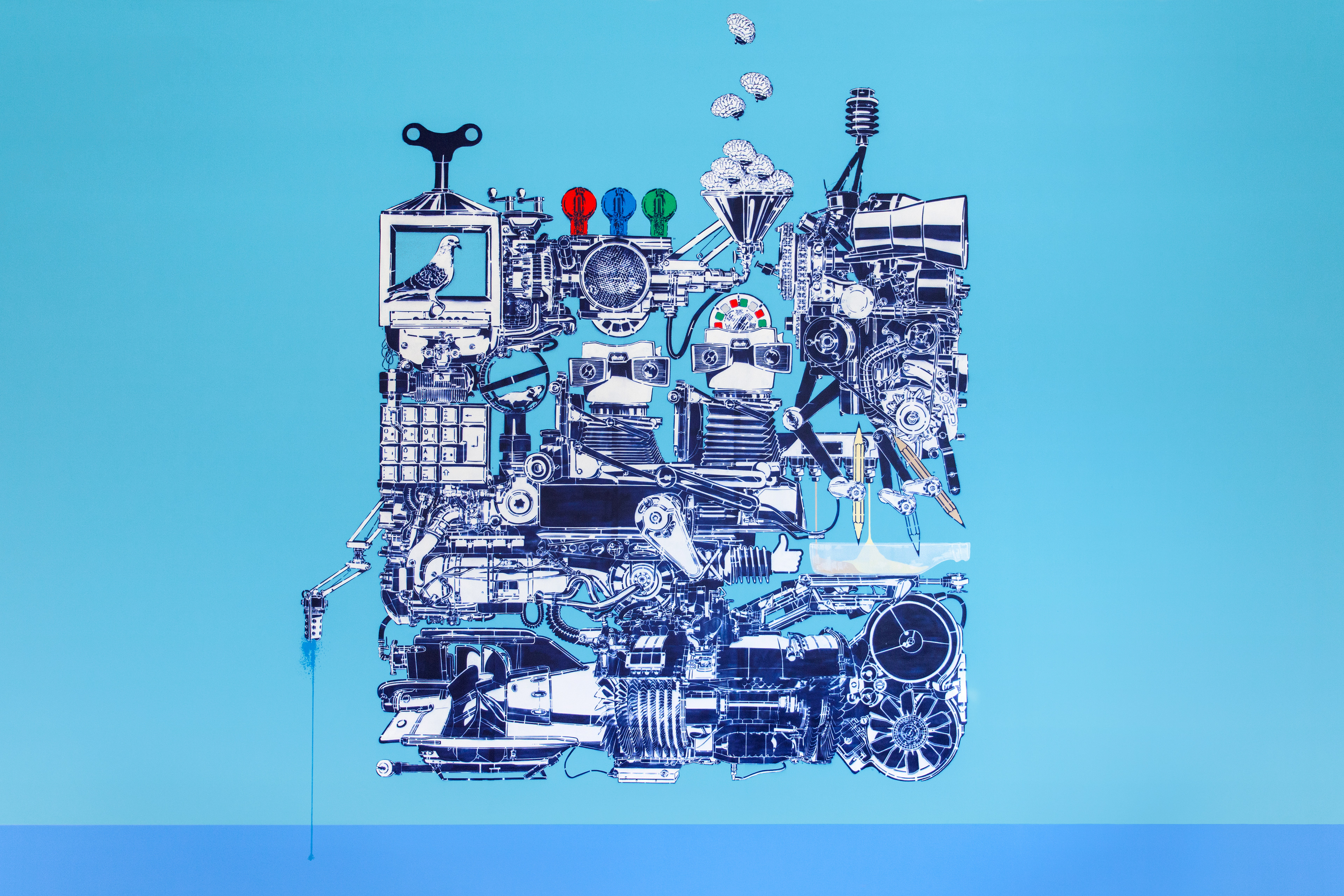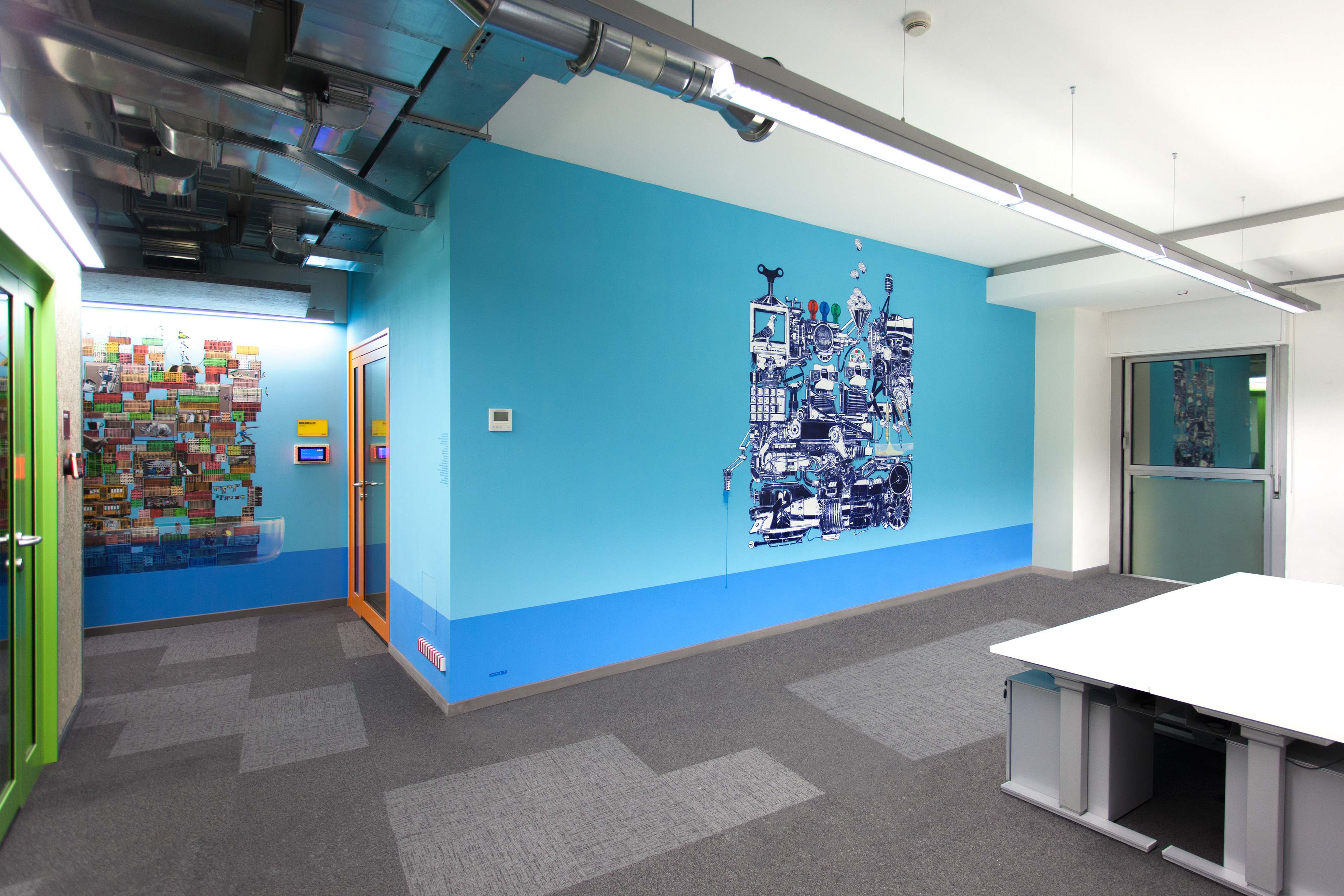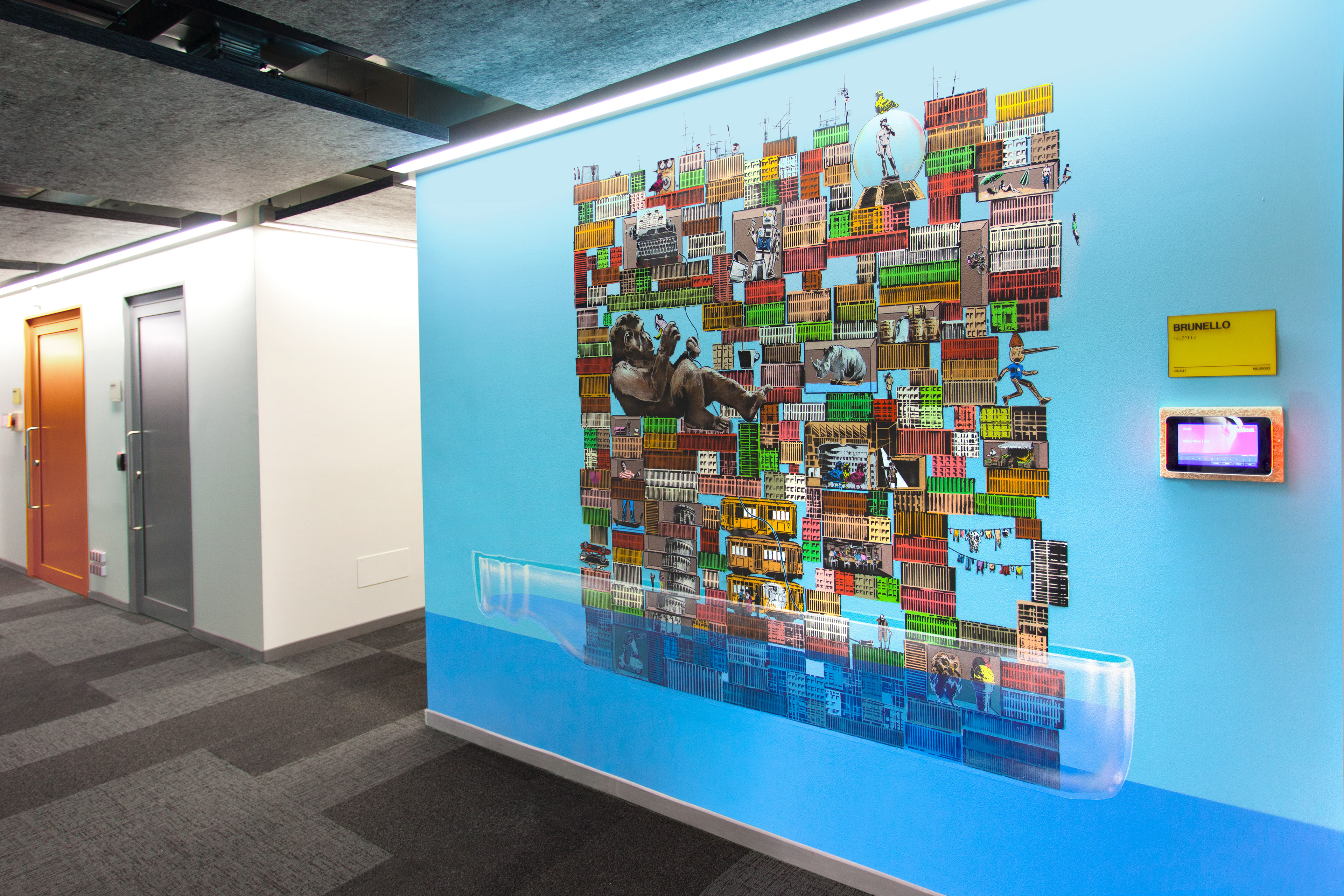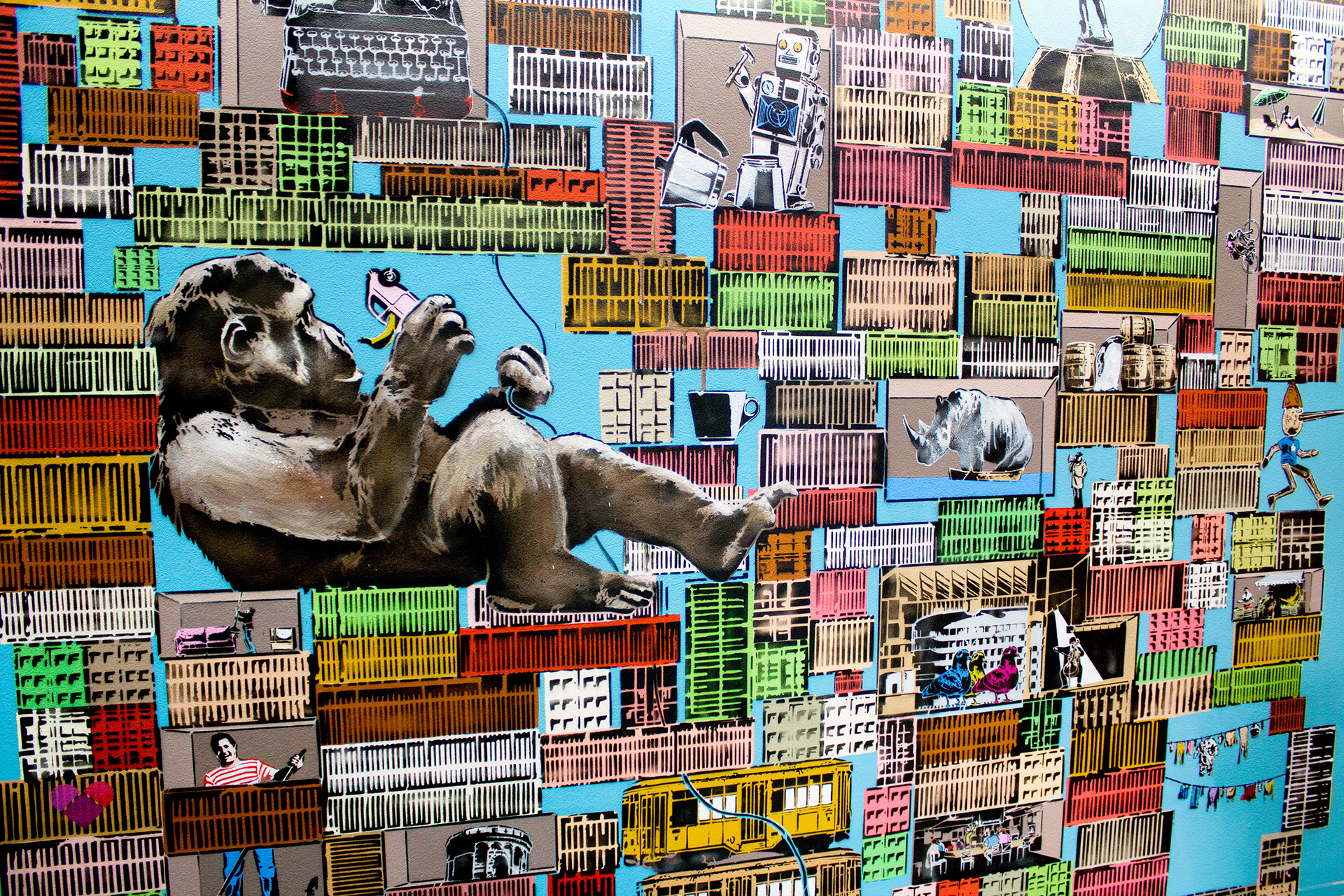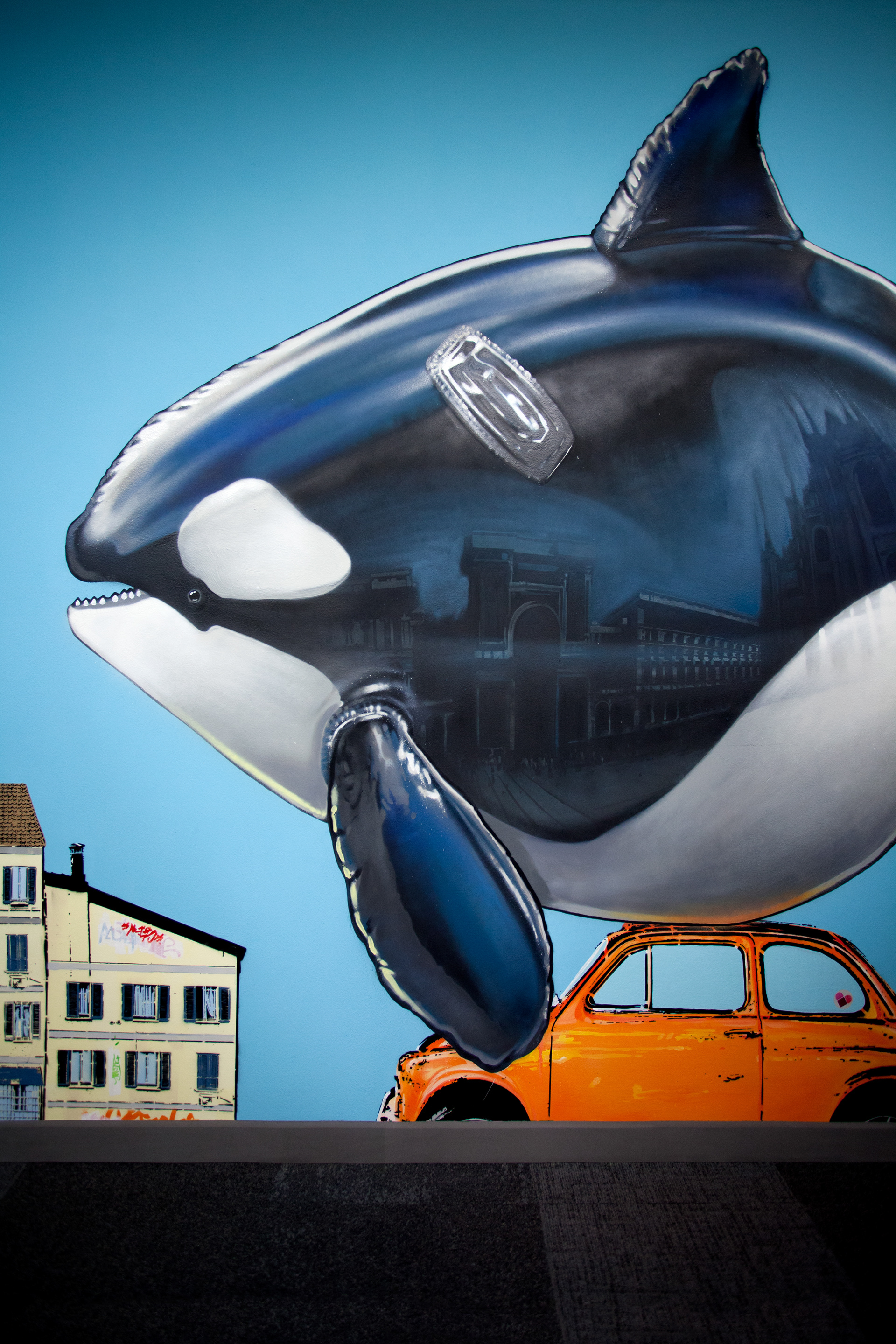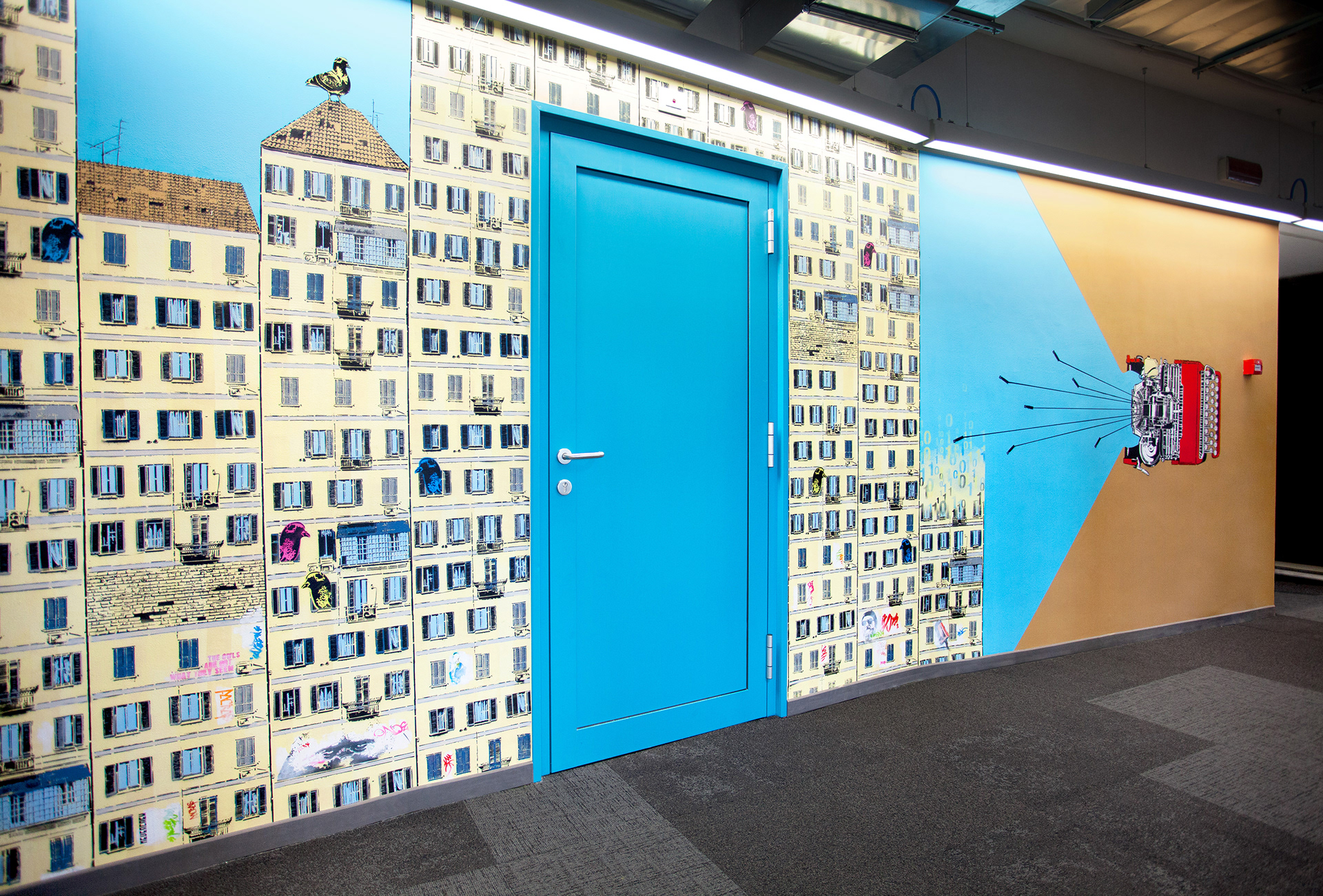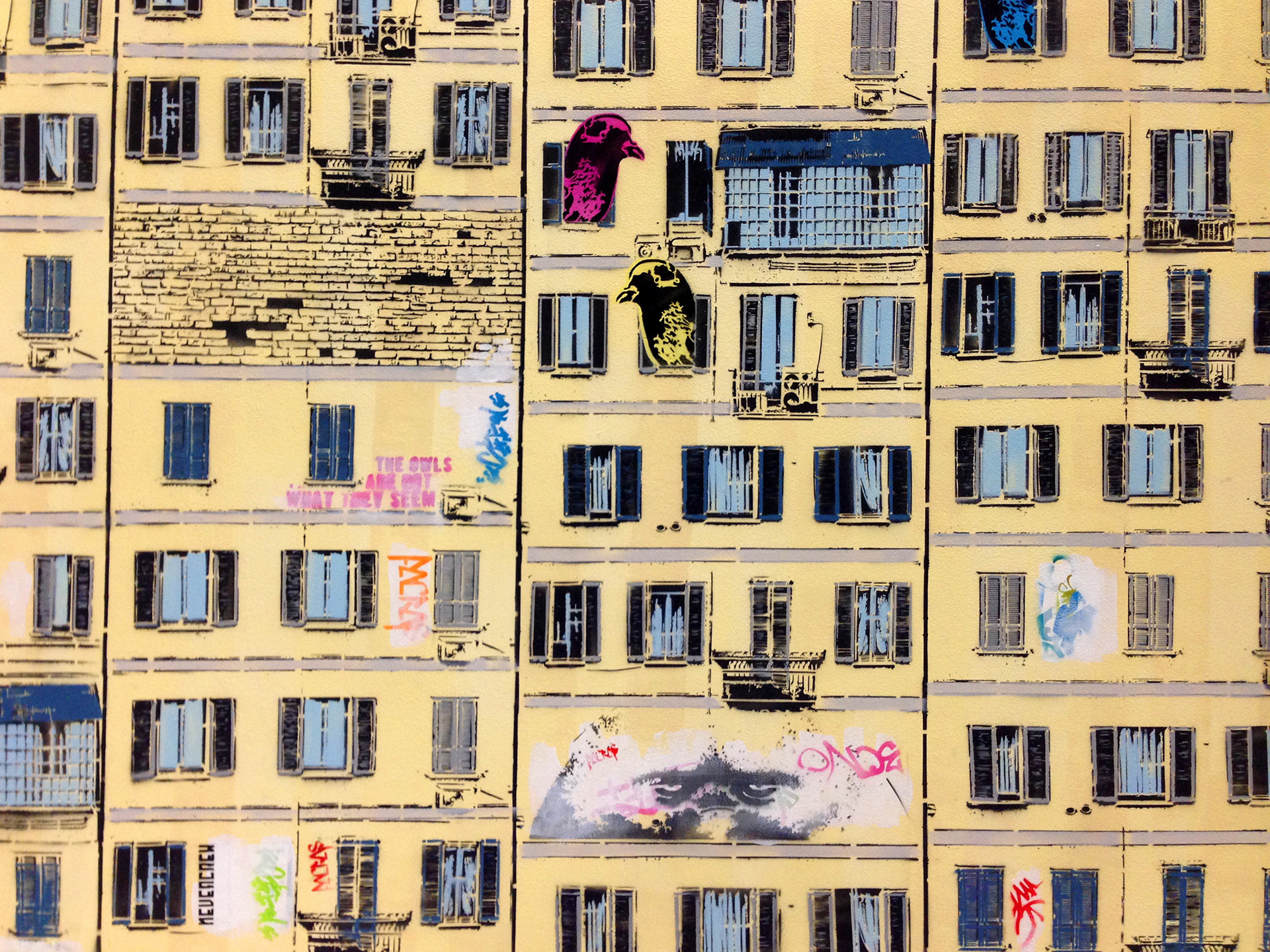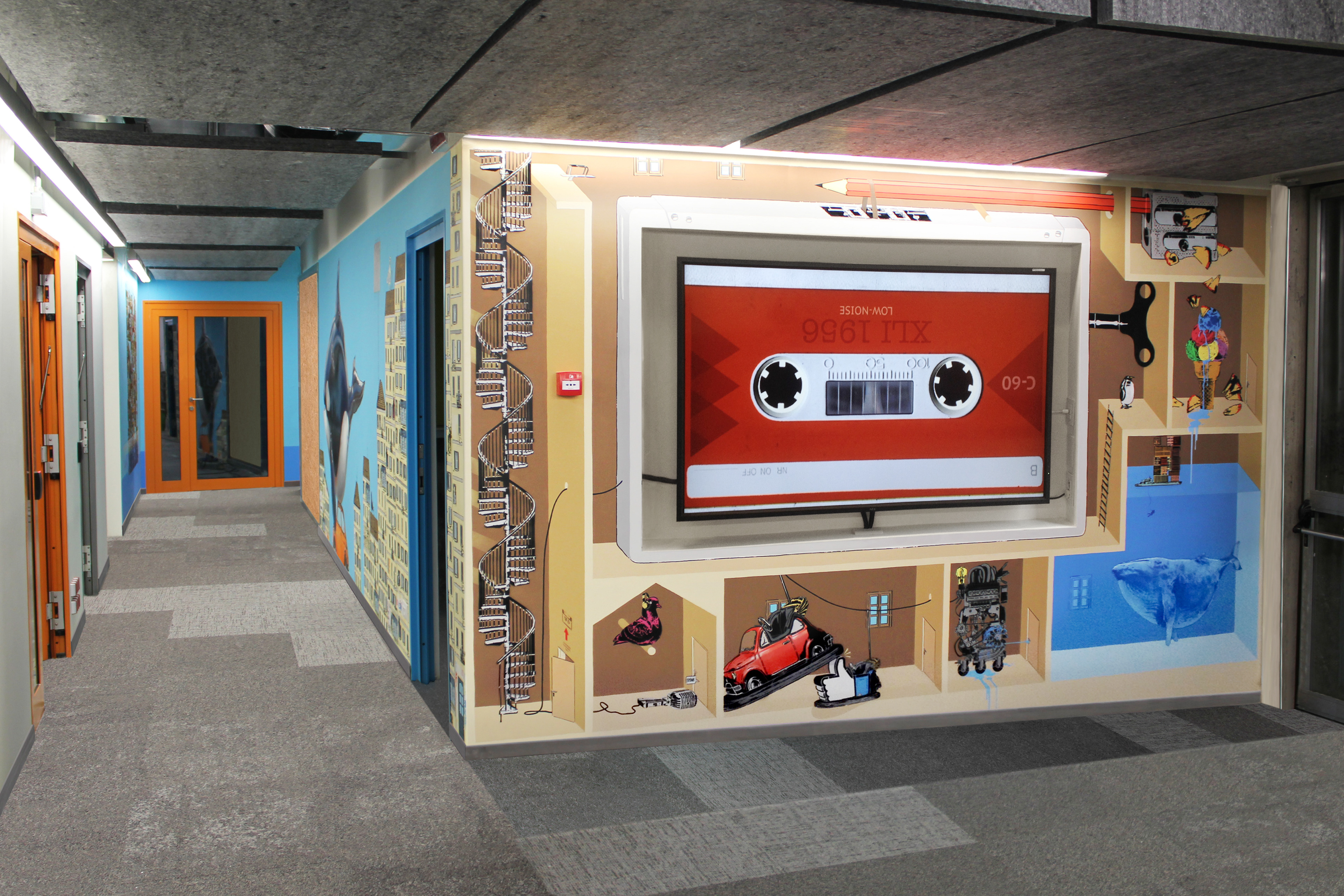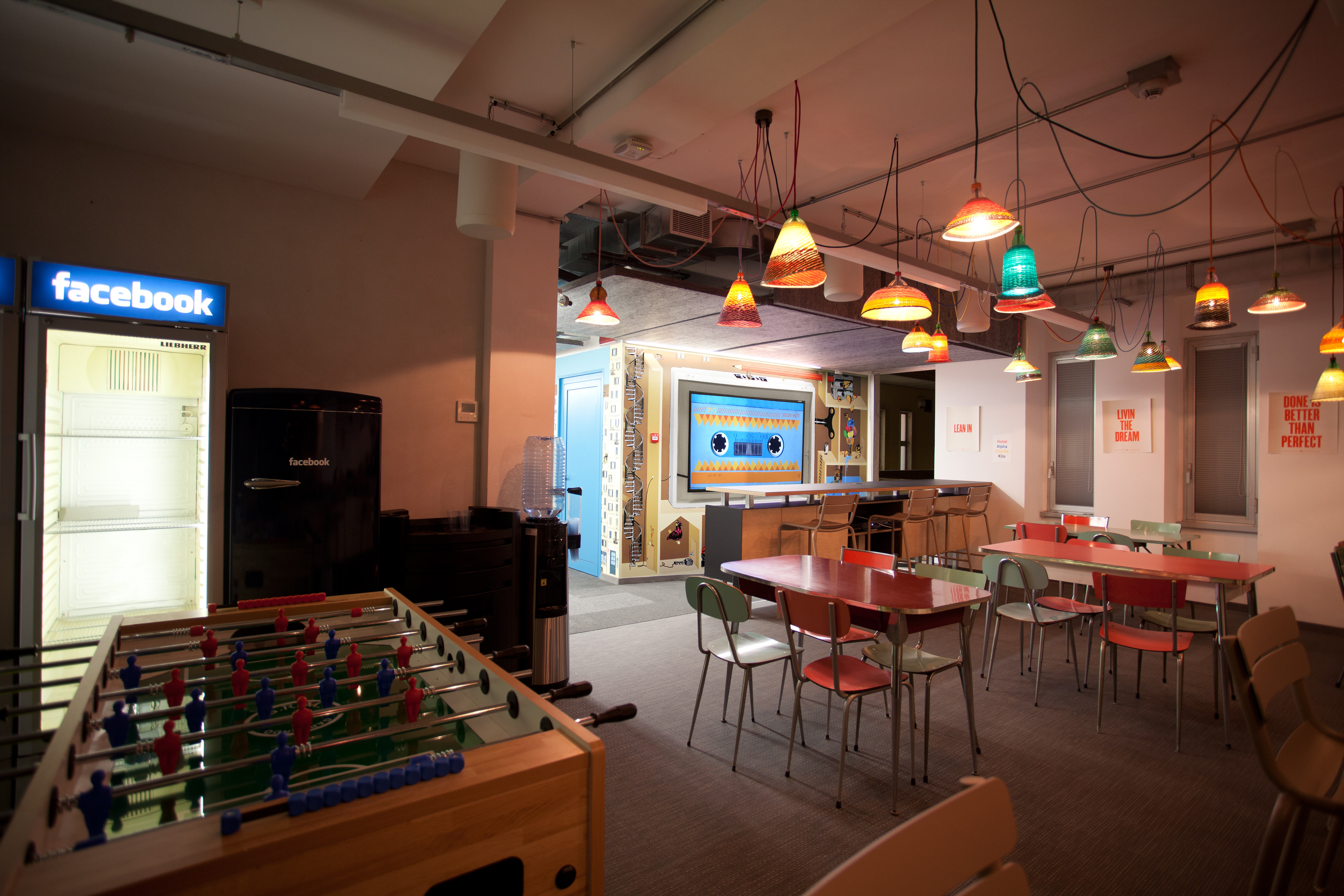 Series of mural artworks realized inside the new Facebook spaces in Milano (I). The paintings, placed in different areas, are strictly connected between them and with the location (inside and outside), trying to interpret and merge feelings, people and concepts that represent the whole situation.